Recommended: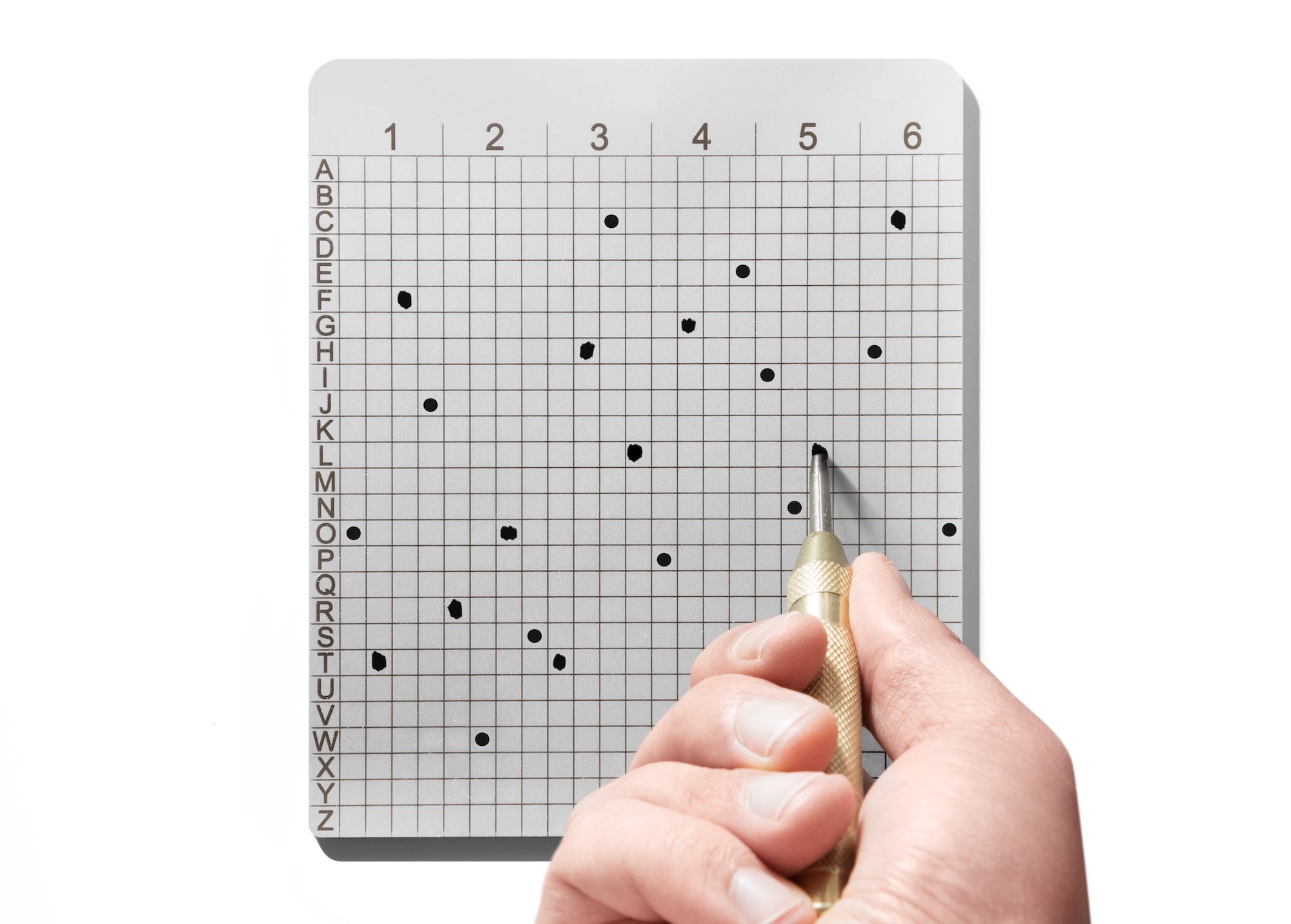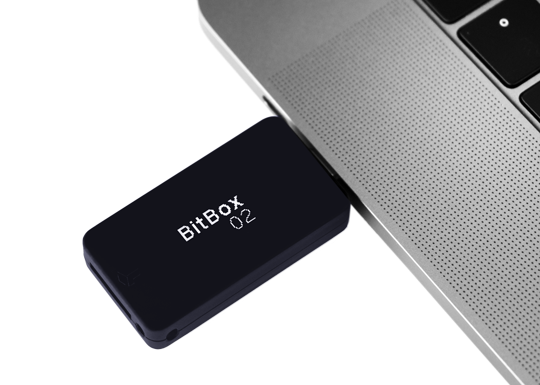 Steelwallet & BitBox02
Cointains: 1x BitBox02 hardware wallet and 1x Steelwallet metal backup tool
Manage your cryptocurrency securely on the BitBox02 and use the Steelwallet to securely store the wallet backup on stainless steel in order to protect your seed against fire, water and other natural disasters.
Save 10% compared to buying a BitBox02 plus a Steelwallet seperately. If you pay with Bitcoin, you save another 15%.
Continue