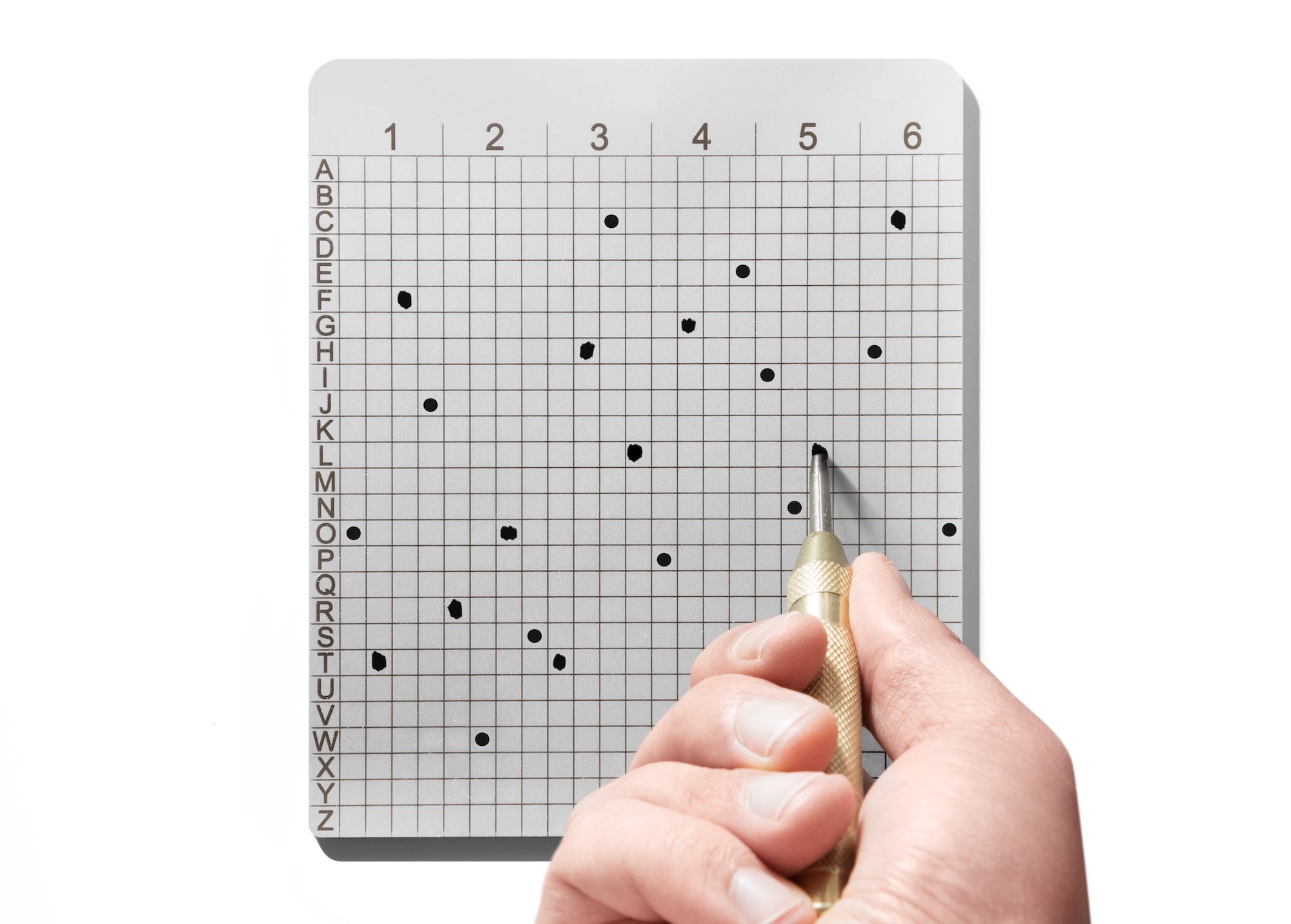 Steelwallet
Metal backup tool
Allows you to easily punch your seed into sheets of stainless steel in order to protect your seed against fire, water and other natural disasters.
From 54 EUR
How do I use a Steelwallet?
Continue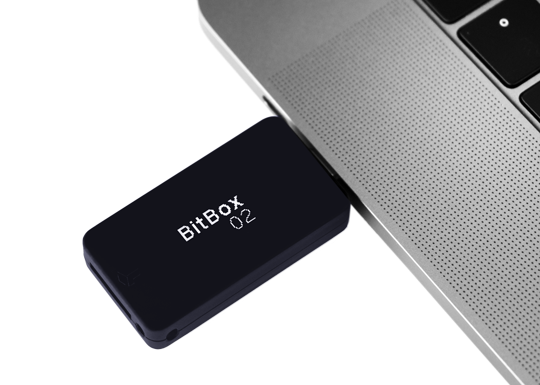 BitBox02
Hardware wallet
Swiss-made hardware wallets. Fully open-source with dual-chip architecture to protect your coins while making it easy to manage them.
From 99 EUR
How do I use a BitBox02?
Continue